Videos
Red Gold Ketchup Foodservice

Sriracha Ketchup Meatballs
~ Download Here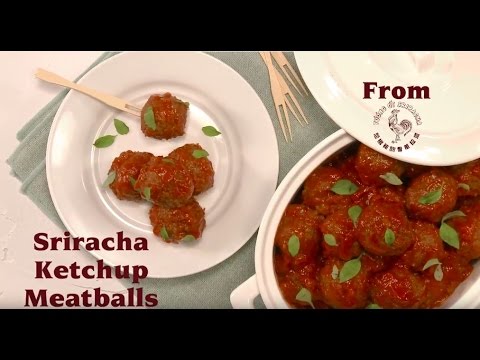 Green Chilis Queso Dip with Sausage
~ Download Here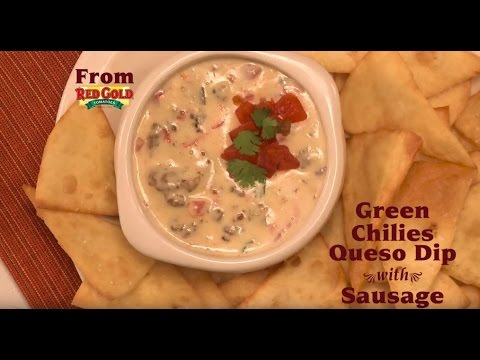 Sweet and Sour Sauce
~ Download Here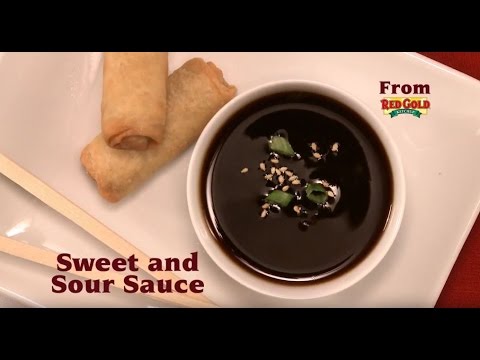 Sriracha Ketchup Kickin' Cupcakes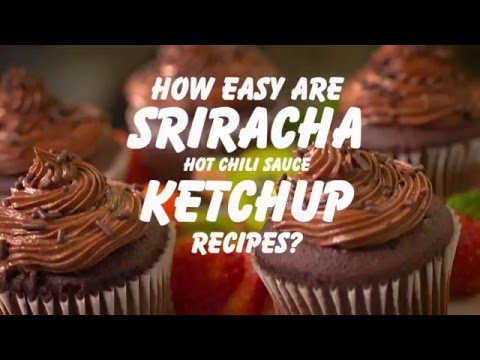 Blueberry BBQ Glaze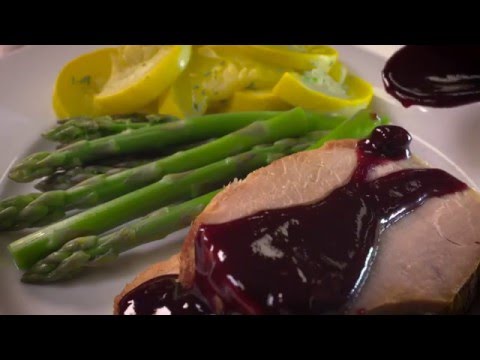 Some foods just can't resist the perfect consistency and bright tomato flavor of Red Gold Ketchup.

Red Gold offers a new, upscale label design for its trusted 20-ounce upside down plastic ketchup bottle. See how the new white label can dress up your table.

Red Gold Ketchup is the brand foods crave. Don't make them beg.

Good food begs for great ketchup – see how Red Gold Ketchup can make you, and your foods, happy.